Our Location
Contact Form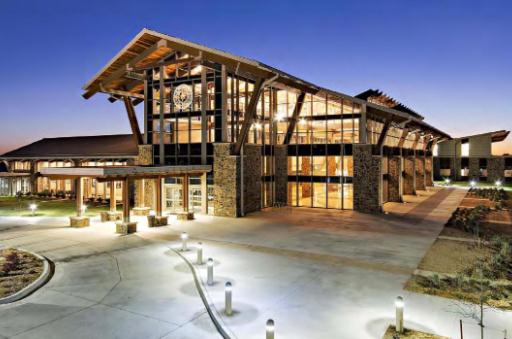 With numerous healthcare facilities completed, we are confident your building operation will not be hindered by inefficient design flaws. Our healthcare projects have been nationally recognized in Healthcare Design magazine.
Healthcare Projects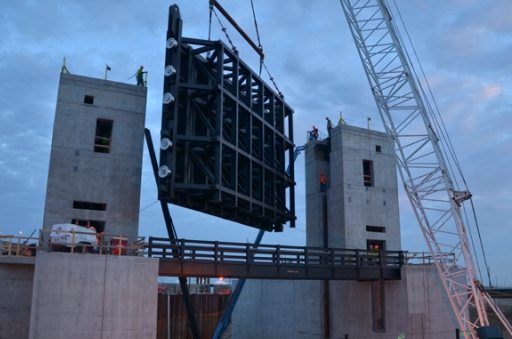 Government and Military structures are commonplace throughout Foy Consulting.
As a veteran-owned small business, we are eager to continue development of this great nation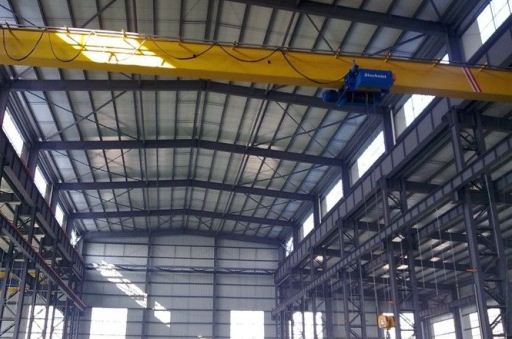 From crane buildings to pipe racks, we can serve all of your structural support needs in production and manufacturing. Foy Consulting provides creative solutions to improve workflow and efficiency.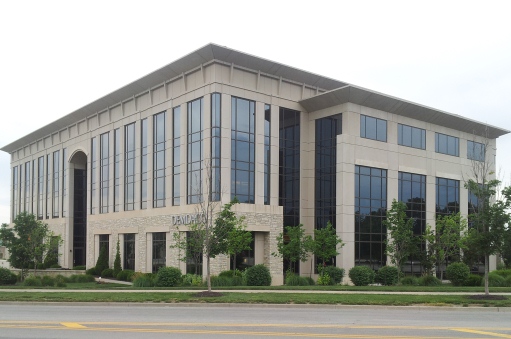 Whether small scale retail, hotel, or office complex, Foy Consulting provides suitable building design solutions. Our experience spans all sectors of the economic marketplace.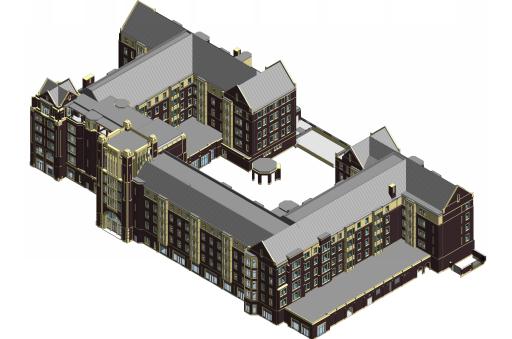 Colleges, universities and elementary schools are all included in the Foy Consulting resumé.
Using a diverse mix of design ingenuity and building materials, we can provide a safe atmosphere for students and faculty alike.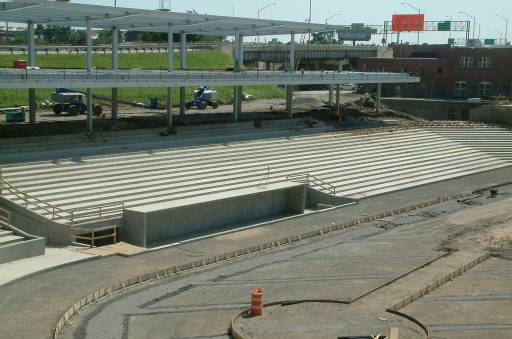 Foy Consulting is very capable of servicing large scale training buildings and stadiums.
Through steel detailing and design-assist, we have successfully completed multiple minor league ball parks.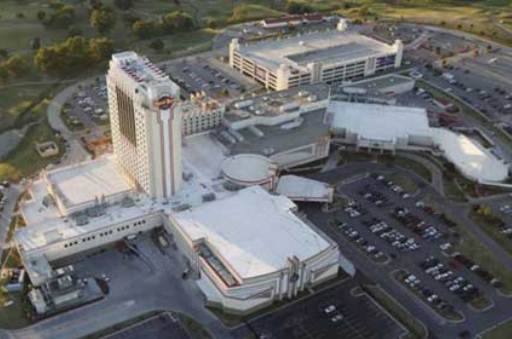 We have worked many casino projects over the years and have the level of performance to attain the desired vision through architectural features and open-span structures.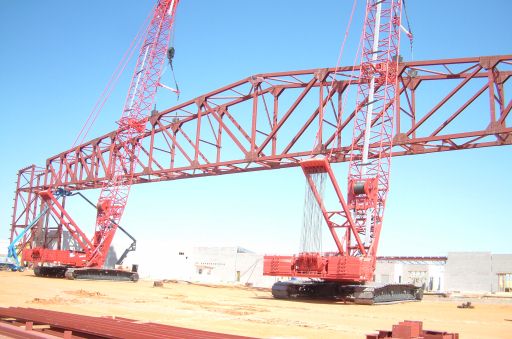 When large bay doors and open space is a necessity, we have the long span truss solution.
The using purlins and girts, panelizing the roof and walls will provide the efficiency to stay under budget.
While the design of parking structures can vary greatly by geomety and material, our knowledge and experience will create a long-lastin sturcture that will maintain its beauty for many years.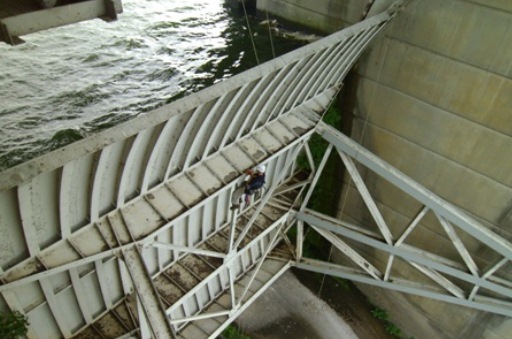 Non-building civil structures are another part of our designs. A wide range of site conditions will direct us to the best structure for your project.
Contact Information:
Foy Consulting & Engineering, LLC
6900 College Blvd, Suite 600
Overland Park, KS 66211
(913) 814-0404Main:
(913) 312-0089Steel Detailing:
(913) 814-0422FAX:
E-mail: bruce@foyconsulting.com
Engineering Manager: Jon Lindsey, PhD, PE, PEng, SE

(913) 815-6816Direct:
Email: JonL@foyconsulting.com